Our Pie fillings are constantly changing, some of our favourites are...
Meat
Garibaldi (Chicken, Pancetta and Leek)
James Joyce (Steak & Guinness)
Juan Carlos (Pulled Pork with Smoked Paprika and Red Peppers)
The Outback (Classic Minced Beef and Cheese)
Vegetarian
Provençal (Ratatouille & Pesto)
Welsh Magic (Wild Mushroom & Leek)
Popeye (Spinach, Feta and Walnuts)
Ali Baba (Moroccan vegetable Tagine)
Bollywood (Seasonal vegetable curry with coconut)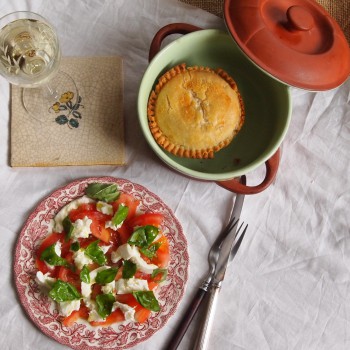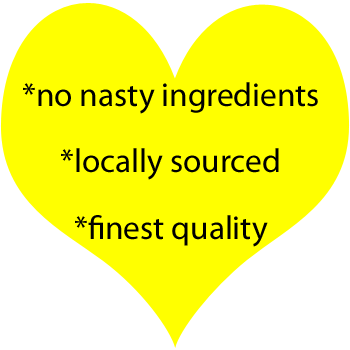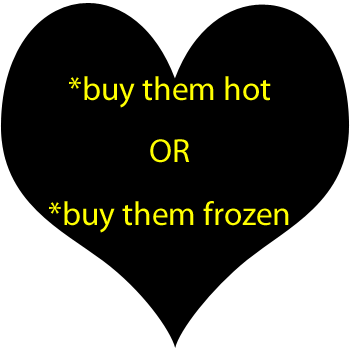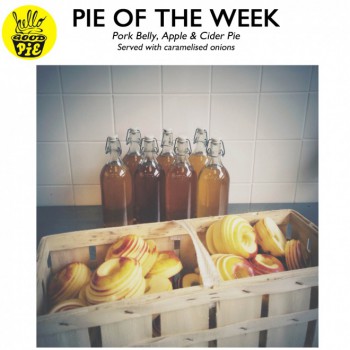 We are continuously striving to bring you the most delicious pie fillings and side dishes. For an extra special treat, why not come into our shop and check out the Pie of the Week! Stay tuned to our blog and Facebook page for more information.